Please check out our reviews on Yelp!
Kind Words
Deeba is amazing.
Sure, the photos he provided were candid, beautiful, and often stunning, but he also performed above his job description when handling some more unconventional public stops to our limo ride.
First, the photos and photography: Deeba was professional, courteous, and arrived exactly when he was supposed to. And throughout the course of the event didn't seem to be anywhere. Absent. Gone. But then we got the photos back. He had melted into the fixtures and, it turns out, was omnipresent. He caught a lot of moments of intimacy and tenderness that we might not have seen otherwise.
His product was exactly what we wanted.
Second, he went above and beyond. When we left our venue in our limo, we had a narrow window before our costs would jump (based off of additional hours of time): about one hour to capture photos in front of the White House and the Lincoln Memorial and get to the hotel. We hopped into our limo with Deeba on board.
But the driver immediately got lost – he turned away from the direction of the White House and drove for a few minutes in the wrong direction before Deeba clued us in – we were not paying attention, being a bit caught up in, well, everything that had just happened. I told the driver we were heading the wrong direction, at which point Deeba jumped in and assumed the role of navigator, getting us to the White House without further problems.
After we finished at the White House, we needed to get to the Lincoln Memorial… But the limo driver was missing. He had parked many blocks away (and had no clue how to get back to us). After we had walked about halfway to the limo, my wife's feet could not go further – high heels and the potent combination of adrenaline and total exhaustion could get us no further. Deeba, however, had wisely taken the driver's phone number, called him, and ran off to find him. Next thing we know, the limo pulls up with Deeba already in the back.
He was a champion.
And the photos… The photos were fantastic, full stop. We have so many excellent memories of the day, and they have now been complemented by an amazing series of photos.
Thank you, Deeba. You were awesome.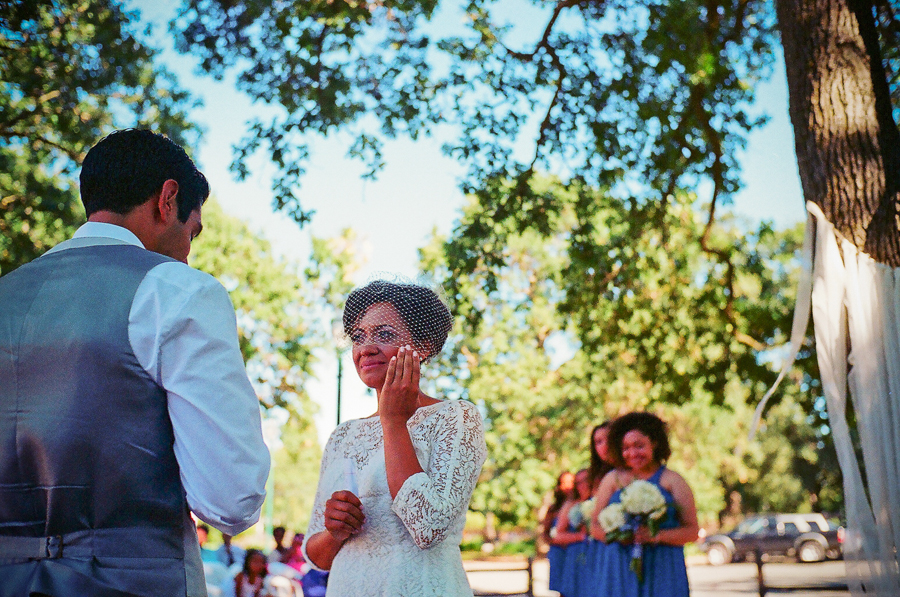 Two days of a crazy, multi-cultural, chaotic wedding celebration– and Deeba caught it all perfectly. We just got our photos back last night, and my fiance and I truly couldn't believe how well Deeba told the story of our wedding and caught every big moment and conveyed each emotion. He and the second shooter (Deeba rightfully recommended we have one with our 200+ guest count), Devon, had such a great approach to photographing our wedding and capturing everything while barely being noticed. They employed the perfect combination of portraits and candids and the end result was so beautiful. We are so thrilled that we found him (thanks to Yelp!).
Beyond his awesome photography, Deeba was by far the most organized vendor to work with before and after the wedding. Quick to respond to my crazy questions and with a clear system in place to document exactly what you want, and deliver. When you're planning a multi-day wedding (or a single-day wedding, at that) you really don't want to worry about someone unreliable or stressful– and trust me, we had those, too– so it was great working with someone we trusted throughout the process. I can't recommend him enough.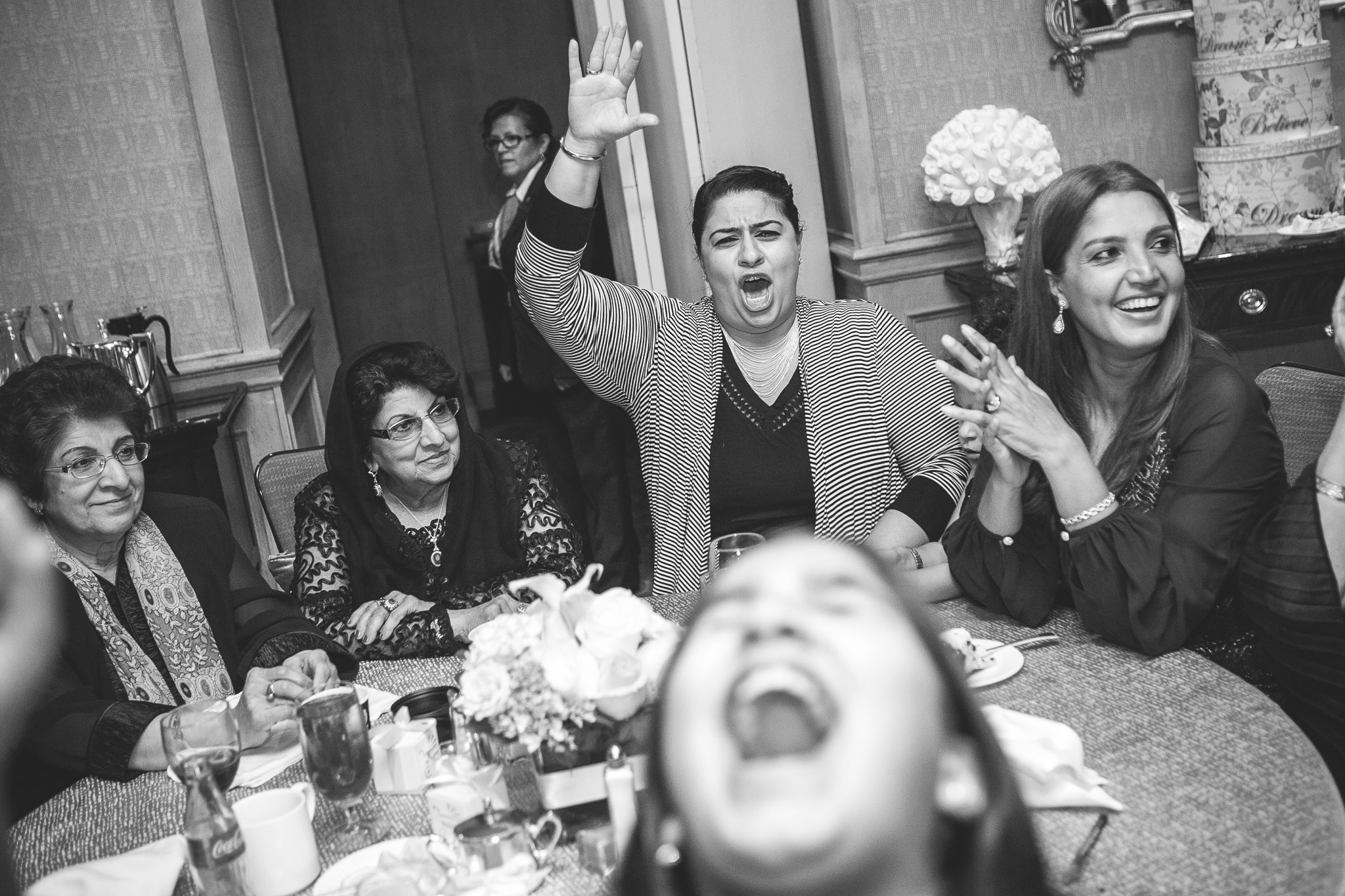 This review is long over due! Deeba was our wedding photographer two years ago and did a fantastic job. Not only did he agree to photograph our wedding on short notice, but he was incredibly kind and down to earth throughout the entire process. Deeba was very easy to communicate with, organized, and captured beautiful moments for us. Couldn't be happier!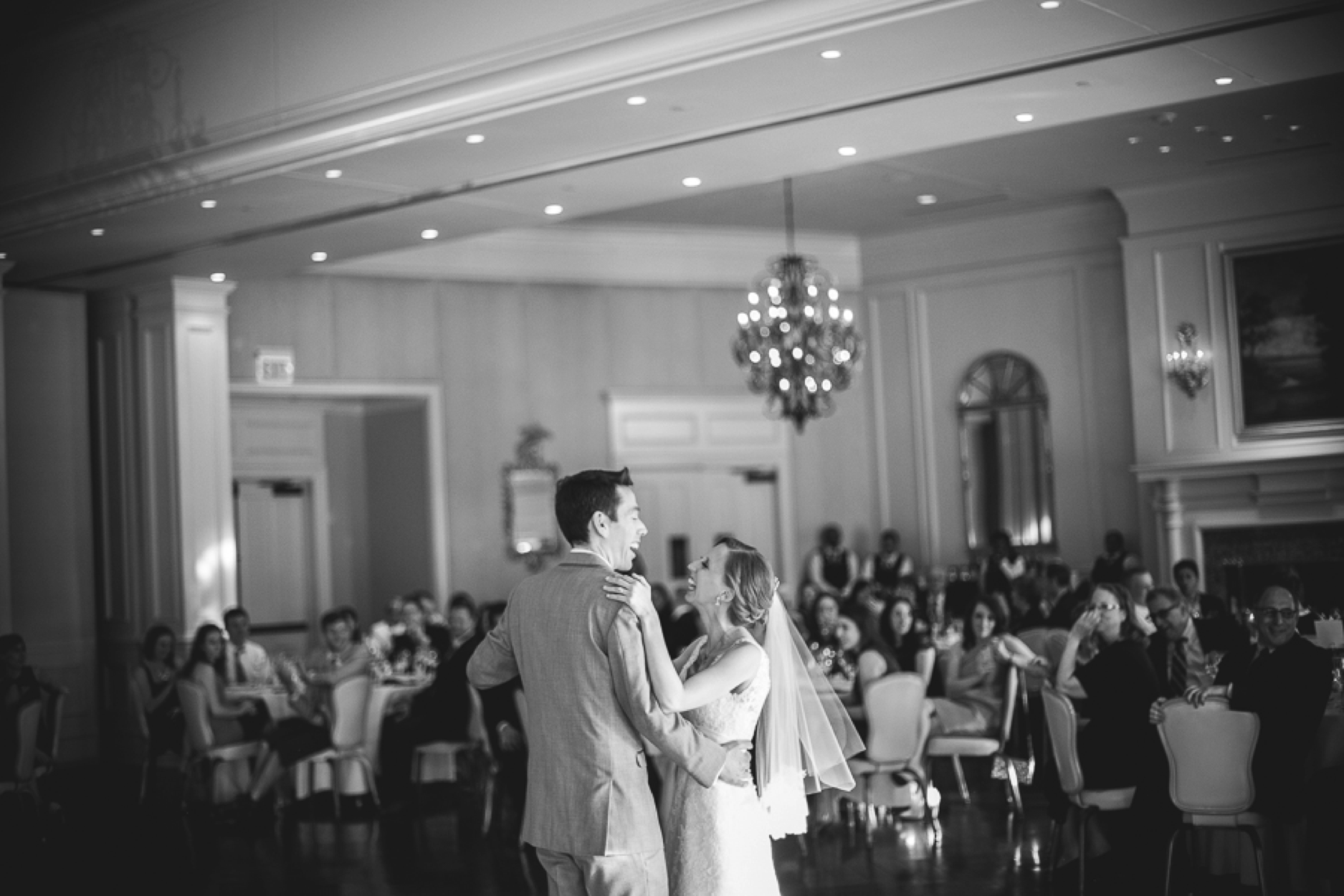 Deeba was recommended to us by a friend of mine who's wedding Deeba was the photographer for. He gave a stellar recommendation so we called him right away. One of the very first things Deeba told us was he did not like to do the typical "posey" wedding pictures. He liked to capture real moments happening rather than asking people to stand and smile. Which is one thing we really liked. We were both camera shy, and impatient when we are made to pose. He is very discrete while he is working. He likes to try and stay behind the scenes and you would almost forget that he is there, but still manages to get all the shots he needs to get. That said, he is very courteous. When my wife had her brief "bridezilla" moment he was nice enough not to take pictures of that situation and waited patiently until she snapped out of it. We would also like to commend him for dressing appropriately, we have seen photographers that would come in jeans and t-shirt which kinda ruins the mood if your going for an elegant formal event. After the wedding Deeba was extremely quick getting the photos edited and sent out to us. Which was perfect because we were able to inform him of some revisions we would like for him to do, which again he dealt with quickly. We highly recommend Deeba Yavrom. And would hire him in a heartbeat if ever we need a professional photographer again.
Deeba's wedding photography was amazing! This was the very first time I have ever worked with a professional photographer. I read all the guidance on the wedding sites about selecting a wedding photographer. I spent hours investigating wedding photographers web sites and referencing reviews and wedding site rankings. Ultimately, the deciding factor for me was trust. Arguably, one of the most important decisions for your wedding is the photographer. After all the joyous wedding moments have past by so quickly, you have the photography to remind you of the great times. You want to be able to trust that the photographer will capture those fleeting moments for you majestically. Deeba achieved this masterfully. From our very first consultation, Deeba was professional and clearly distinguished his photojournalistic style. During the engagement photo shooting, we built a rapport with Deeba. Deeba is very easy to work with and through collaboration we were able to capture the perfect engagement photo for our wedding invitations. Deeba was even better during our wedding. He was able to capture the precious moments seamlessly without being intrusive. He was also very flexible with our chaotic schedule and on-the-fly demands. My wife is art school trained as a photographer and during our wedding she requested some shots. Deeba was adept at accommodating the requests and took some spectacular photos. My favorite photos from the wedding our ones where I didn't even know they were being taken by Deeba. He has the talent to recognize a special moment intuitively and capture it in a photo idyllically. Many of our family and friends complimented us on our wedding photos and thank you cards which featured five of our favorite photographs. Overall, I highly recommend Deeba for his professionalism, unique photographic "eye", and for capturing our timeless wedding memories masterfully.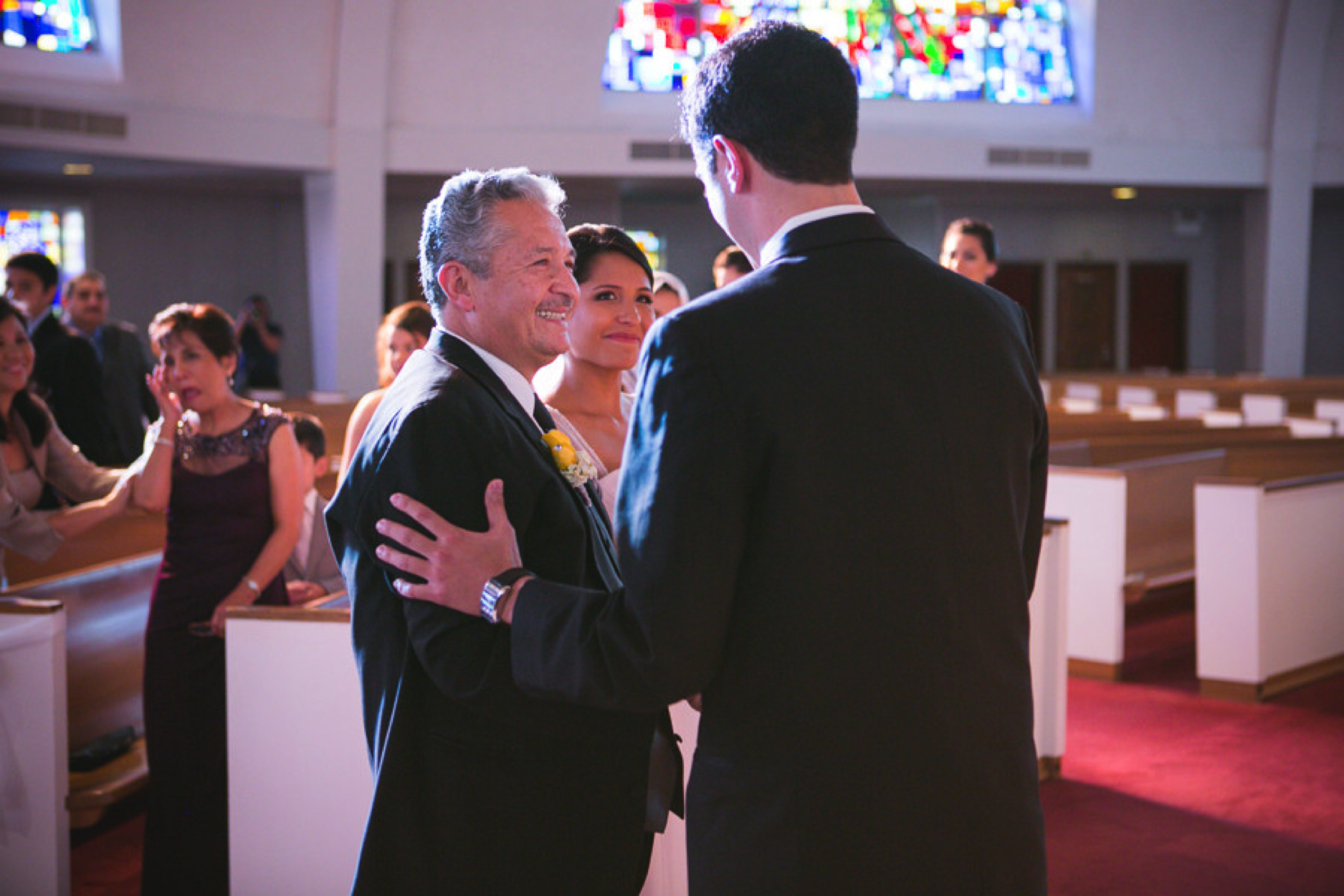 I am writing this review for Donya Photography because I wanted everyone to know how amazing Deeba is as a photographer. His work on my Traditional Vietnamese Engagement Ceremony has brought so much pride and joy to me and my family. The Traditional Tea Ceremony is a series of events, that is full of customs and colors, unfolding within a 40-45 mins time frame. The photographer has to be quick thinking on his feet in order to capture those intimate moments unraveling in front of him/her. On top of that, he/she has to have an intimate knowledge of the procedure as well. And Deeba did exactly just that. And all that was given to him was a written procedure from me about a month before the event. That is the true mark of a professional. As for the quality of Deeba's work, I couldn't be any happier. We love his photo-journalistic approach. Every single picture looks so natural and is full of energy and emotion. It feels like he was documenting our event for a newspaper or magazine. And finally, the best part about having Deeba as your photographer on your special day is that you will barely notice that he is there. He is not the type that will try to take charge and create shots just for the sake of doing it. He is more the type that stays behind the scenes and be as unobtrusive as possible. That is why most of his pictures have such an organic feel to it. In general, if you would like someone who is pleasant, humble, and unobtrusive to be the person that capture all of your intimate moments on your special day, Deeba from Donya Photography is your answer. Brilliant!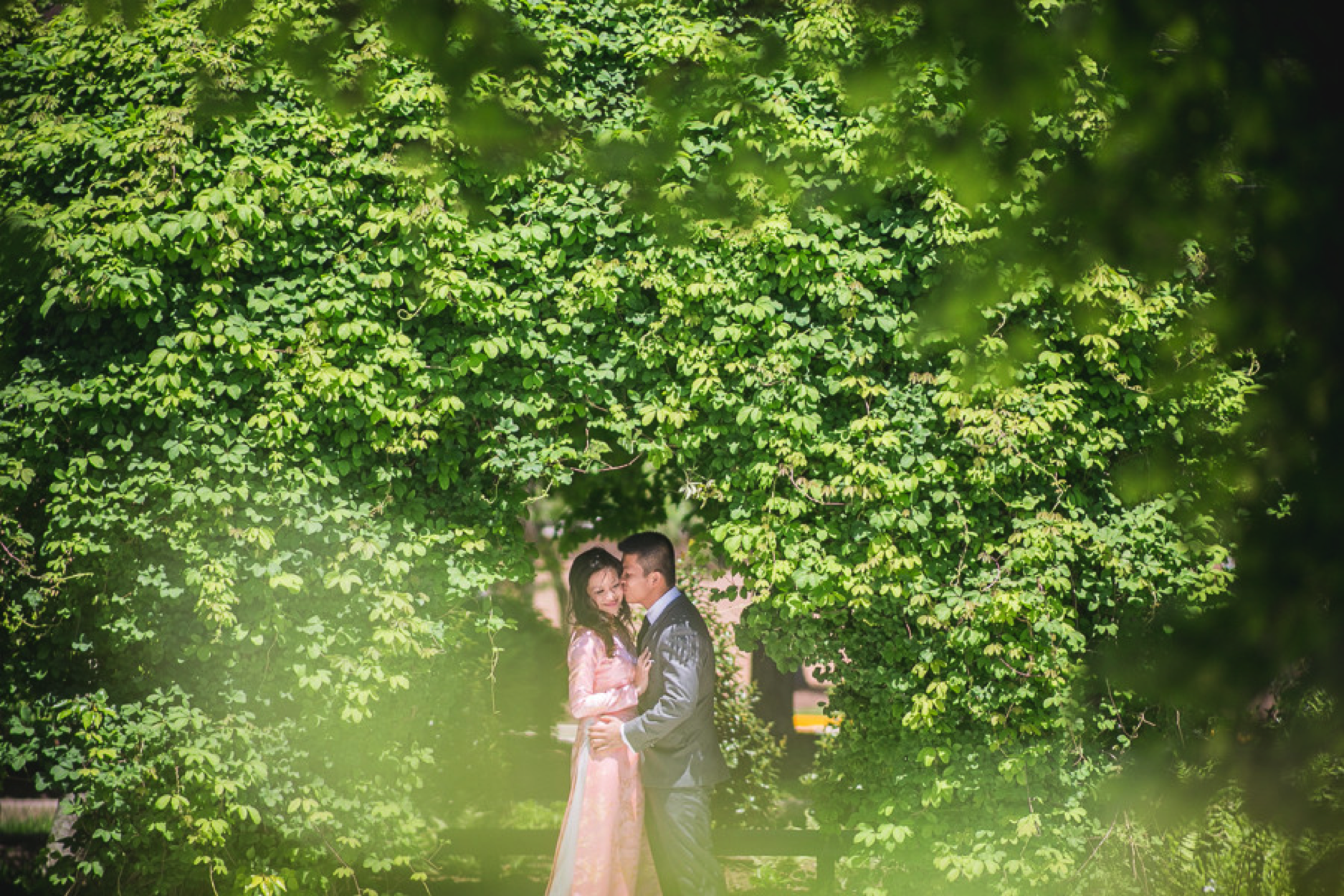 My fiance and I recently got engaged and set a date in just 9 short months. We wanted to get our engagement photos taken right away to ensure time to mail out the Save-The- Dates. Deeba was flexible with our schedule, making the initial planning of the session stress free. The photo shoot was perfect. Just long enough to get a lot of wonderful, candid photos. Deeba was also very good about getting our photos back to us quickly. Very much appreciated his work and absolutely thrilled with the photos! Would absolutely recommend him! Finding the right photographer for my wedding was a huge priority for me. I browsed TheKnot, looked up my friend's wedding photographers, and even ventured onto Craigslist. I wanted someone that would capture the moments, not set us up in awkward poses and snap away. I was so pleasantly surprised when I came across Deeba's portfolios online. Everything looked perfect. We had Deeba take our engagement photos and were super pleased with how they turned out. He did not disappoint at the wedding either. Captured some AMAZING shots that me and my family will cherish for the rest of our lives, you kinda can't repay someone for that. Speaking of payment, way affordable. I wanted a custom package, and he designed a package that fit my needs and budget. Will definitely be using Deeba in the future!
Deeba was our big day witness thru his lens and he did really a wonderful job of capturing the activities. He more over took those an assumed and unprepared shoots which depicted the candid moment of the day. He is very much a non-pause, no pressure, laid back, go with the flow kind of guy, but extremely detail oriented and captures all memorable moments which matters for the day. I wasn't big on the photograph part and I was thinking to get someone to take a few pictures of the ceremony, but my wife did persuaded me to get someone and in the process she found Deeba which he did incredible job capturing the real moment of the day with his creative suggestions, which really made it all worth while. I really thank you Deeba for the job well done and for those beautiful shoots. Deeba photographed my wedding this past August in Annapolis, MD. His work speaks for itself! Beautiful pictures that captured our big day so perfectly. I feel like I am reliving my wedding day every time I look through the pictures. He was a pleasure to work with and suggested wonderful ideas to my husband and I who are perhaps the less educated wedding planners. I appreciated his candid pictures that don't focus in on our sometimes awkward smiles and posing
He is so easy to work with and really a cool creative guy! If I need a photographer again in the future, I will most certainly be reaching out to Deeba.
Deeba exceeded all our expectations. He made even the smallest moments become photogenic to magazine standard. What's more, he was available with less than 24 hours notice. I wasn't sure how a photographer would fare for an intimate ceremony with a small party of four, but Deeba did a great job of balancing discretion with just the right amount of suggestions for good shots. Thanks to him my husband and I have stunning visual reminders to treasure the memories of our wedding. Great Experience! Deeba of Donya Photography was wonderful; he worked with us during the entire wedding planning process. We picked Donya based on the online reviews, his website photo gallery, and just the ease of communication during the planning process. He was familiar with the area and understood the general feel of what we wanted on our wedding day. After talking with him for months in advance, it was already a comfortable experience, even though we had just met in person on the wedding day. Sometimes a whole day of photos can feel like a lot of work; we had a big group and 4 different locations, but Deeba was so flexible and so easy going, that it all went so smooth. Once we got the photos, I was amazed at all that he captured. We lucked out with perfect weather and the golden gate bridge as our backdrop…but I am just so happy that we found Deeba, he really made the wedding day so special. Photography is such a big part of the wedding plans and the day couldn't have gone better.